Kalimera Mare Hotel
KOS ISLAND – KARDAMAINA
Kalimera Mare hotel offers its guests a memorable stay at its comfortable and stylishly decorated rooms which have sea view or overlooking the pool and the lush gardens of the property. Guests can swim and relax by the pool or the beautiful sandy beach.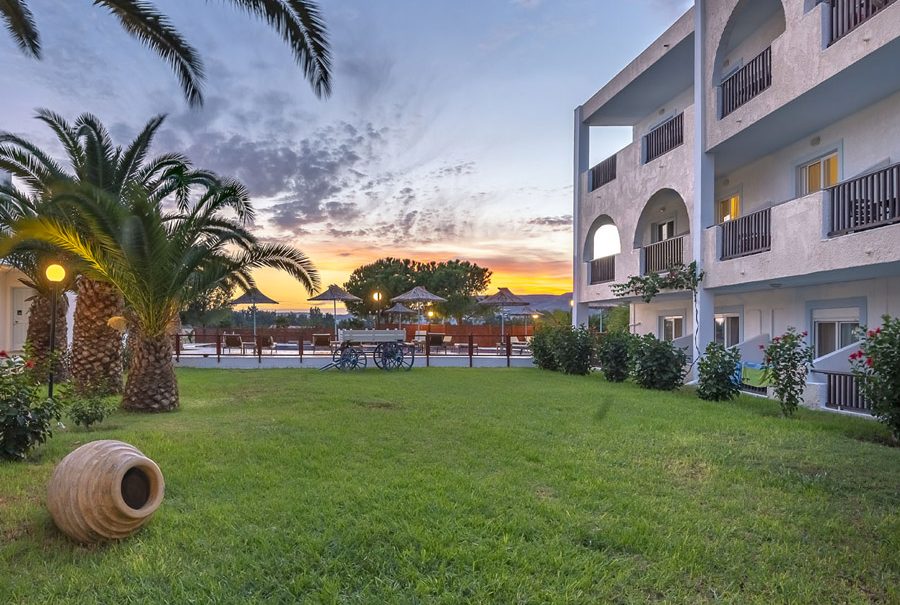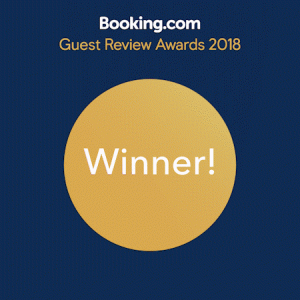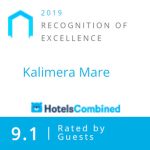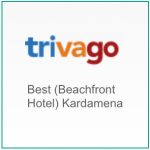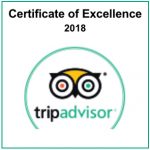 Accommodation
9 SUITES & 35 LARGE ROOMS
The hotel consists of a main building Diagoras and two bungalows, Aspasia and Ismini, and has two types of rooms:
35 large double rooms, which have a double or twin beds and a sofa that turns into a regular bed
9 suites which have a double bedroom and living room with one or two couches that convert into regular beds.
All rooms have independent air conditioning unit, private balcony and private bathroom with hairdryer. They also include online Wi-Fi, mini bar, satellite and cable TV, safe, music channels and telephone.
Restaurant
&
Bar
Kalimera Mare's restaurant serves breakfast, lunch and dinner.
Local spirits and light food are available at the main bar.
THE BREAKFAST
with local products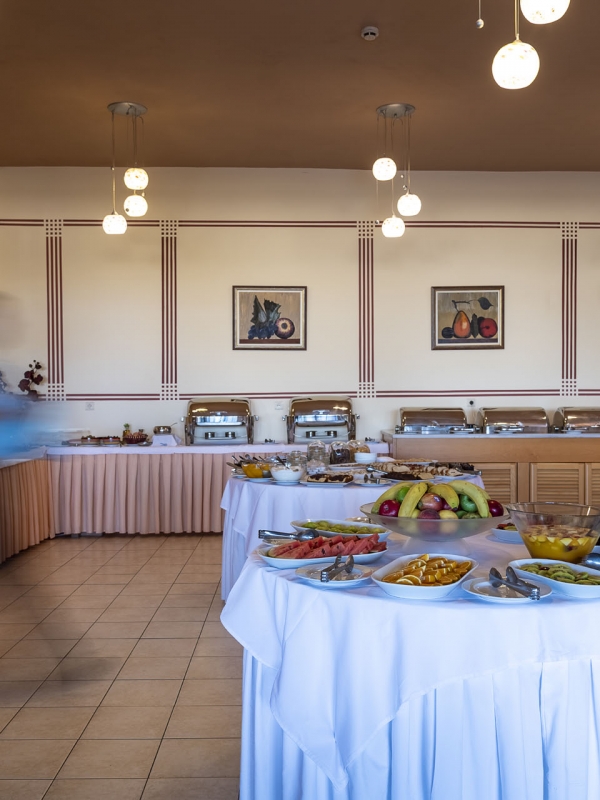 In the restaurant Dionysos are served rich breakfast, American buffet
Enjoy a luscious buffet breakfast prepared with the best Greek products
THE RESTAURANT
Restaurant Dionysos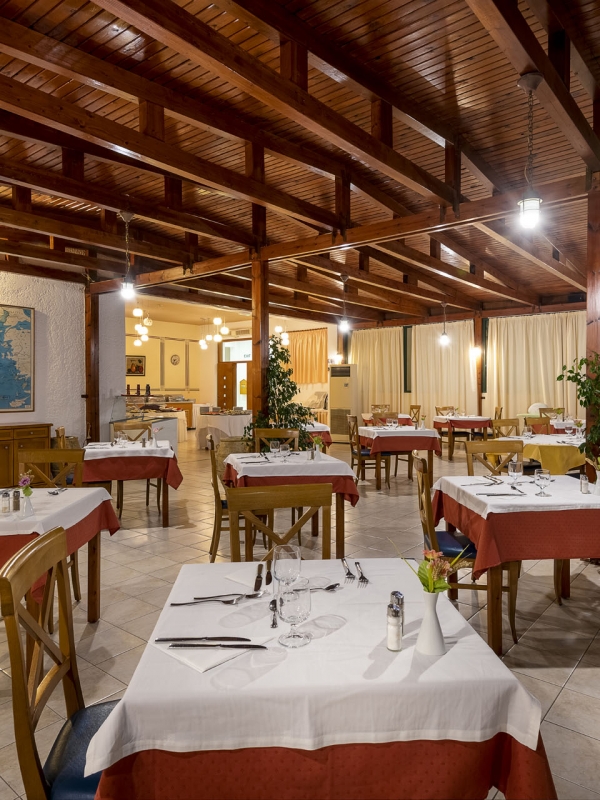 At noon are served light lunches, with local drinks quality
For evening are served well cooked meals with local flavors, that are based on the Mediterranean diet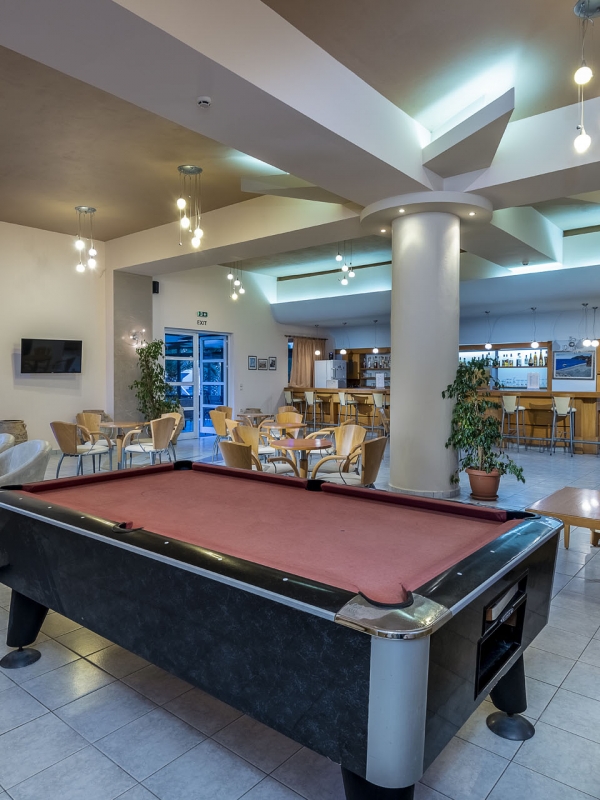 In the bar Socrates can enjoy your drink, in a beautiful environment
Also there is kiosk for wired Internet. Charge: €2 per 20 min or €4 per hour
Facilities & Services
#BeActive #BeRelaxed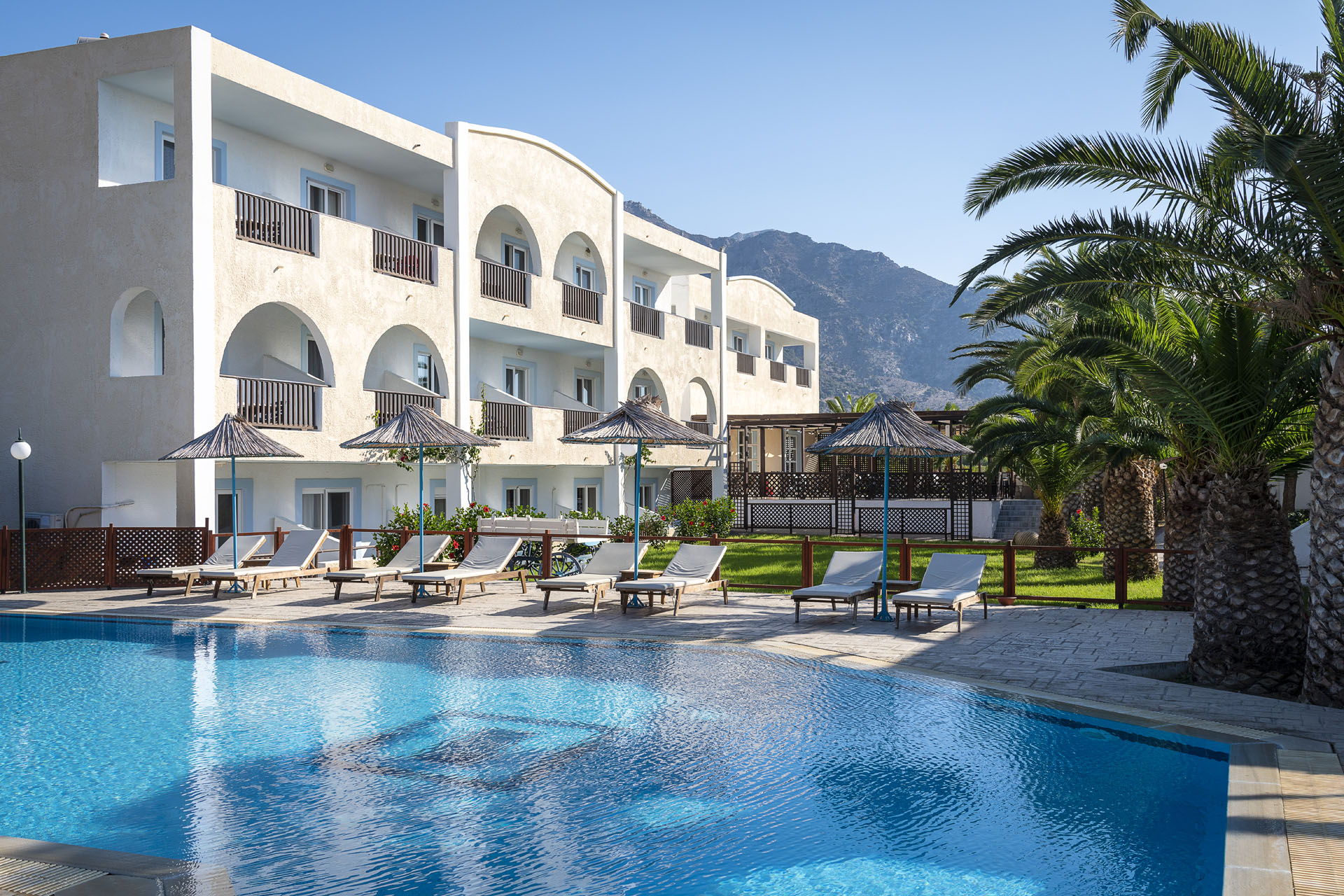 THE POOL
relax by the pool